Professional House Painting in Snohomish County
We make your home look new again!
Our Snohomish County painting experts renew your home's surfaces with the latest color trends and techniques. If you need a quick, flawless paint job that lasts, call ABW Enterprise LLC.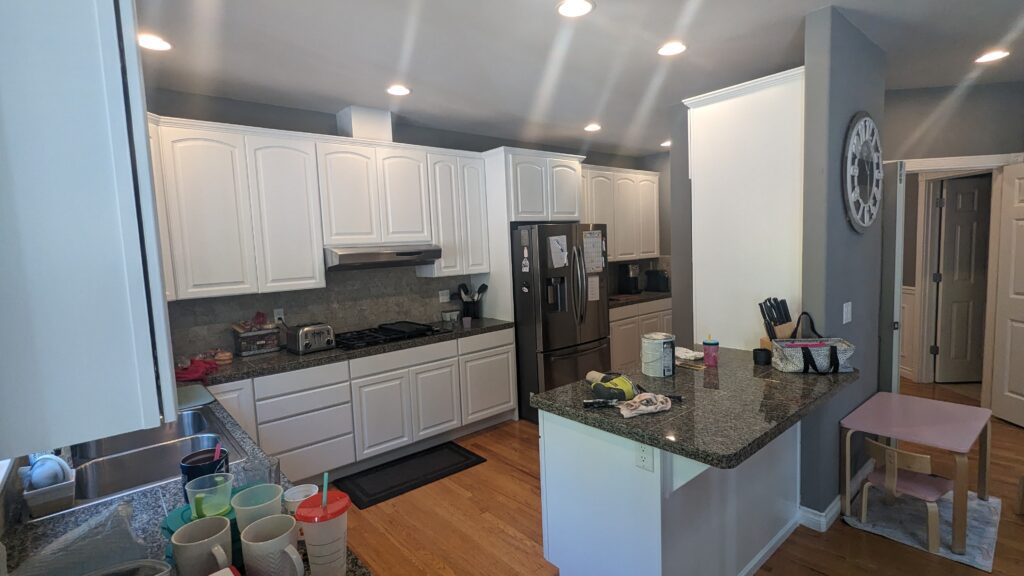 ABW Enterprise LLC started in 2016 with 100% referral-based customers. We want to extend our services to a new family of customers searching for quality painting services in Snohomish County. Our employees are direct hires. We do not subcontract our work. 
We believe in giving back to our community and are involved with local non-profits and the business community to ensure that we are supporting those in need within our community.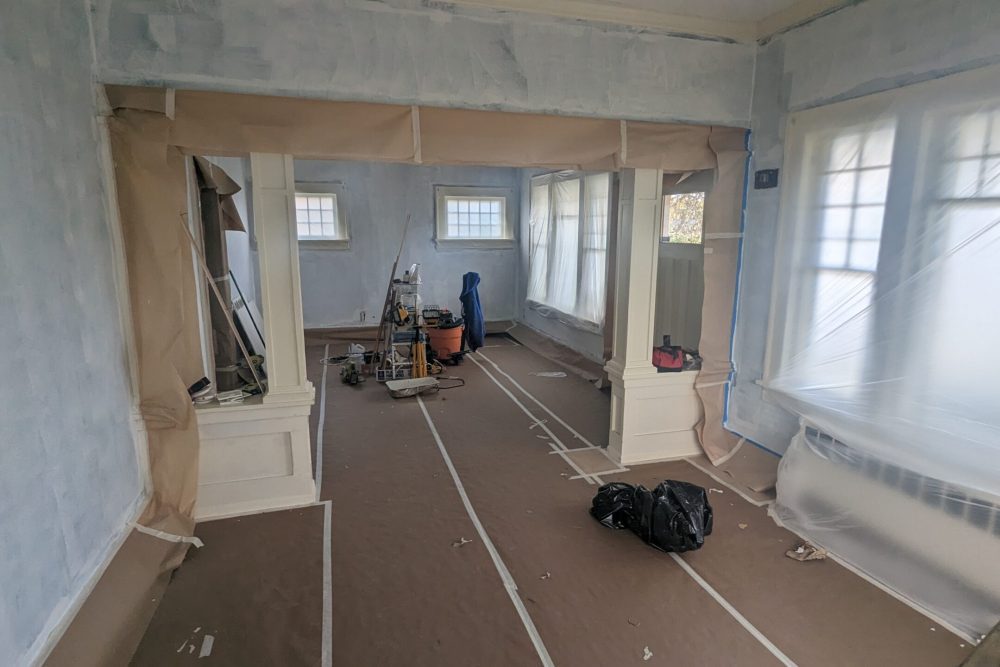 Interior House Painting
Our top-rated painters will paint and freshen your walls with a renewed appeal. We do all types of paint, stain finish, coating jobs, and old paint removal. We'll meet all your expectations with excellent service, from getting rid of old paint to helping you pick out the right color and texture for your project.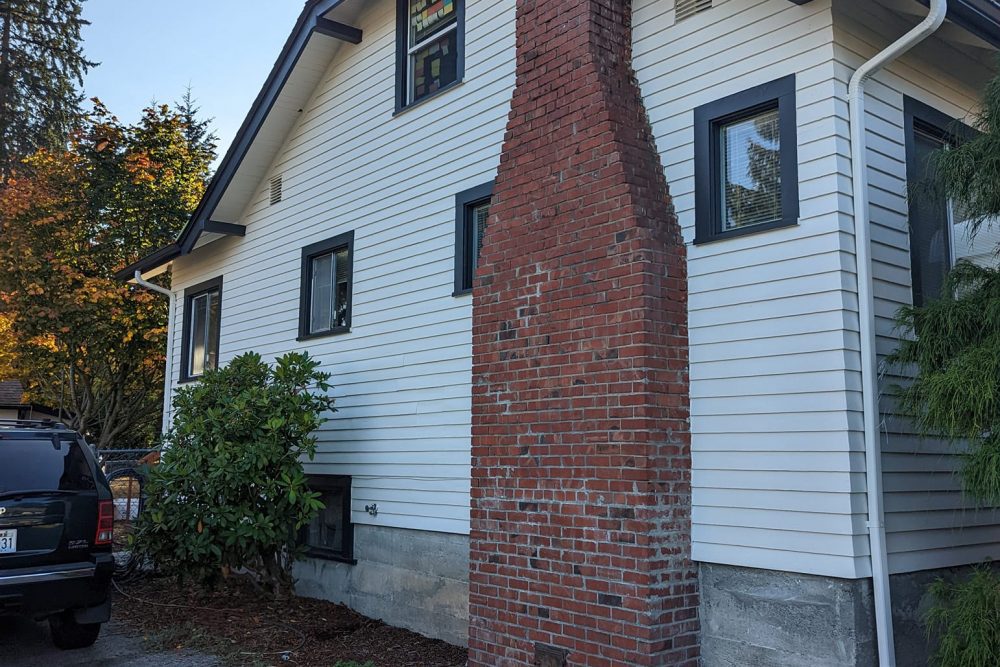 Exterior House Painting
Your home's exterior is vulnerable to the elements, so it's important to choose a paint that can protect your home from rain and moisture. Our exterior house painting will preserve the beauty of your home for years to come. Enjoy a fresh, new, outdoor look for your home. We'll help you find an exterior house paint color that's perfect for your home and family.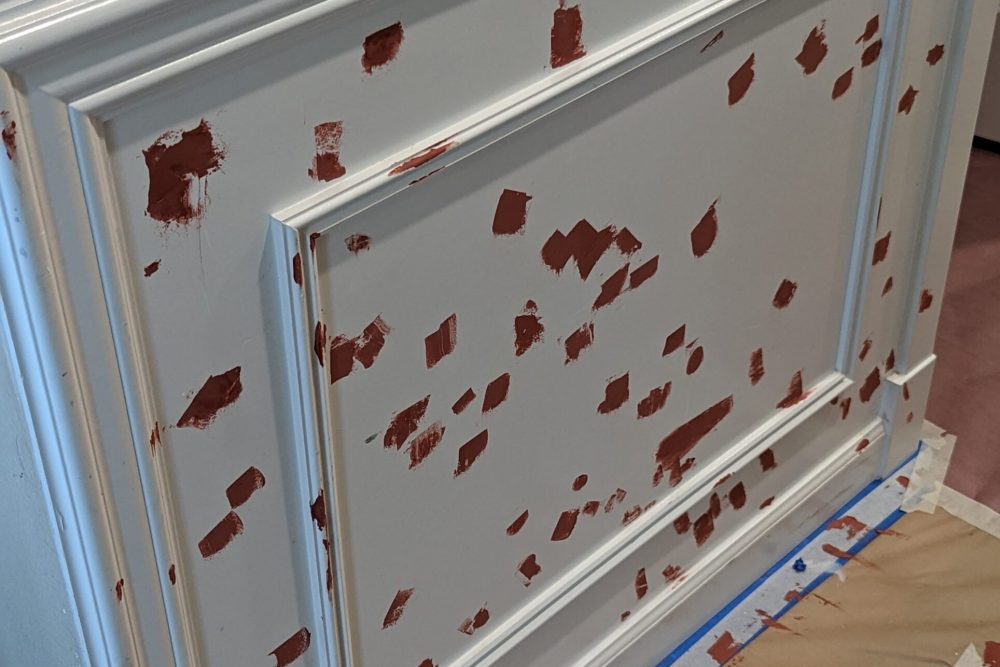 Drywall Repair
We are ready to meet and exceed your expectations on every drywall repair job. Using only the finest materials and the highest quality techniques, we ensure a perfect drywall repair every time. If you have any imperfections in your drywall, knicks, cracks, or holes, then you need to call us today!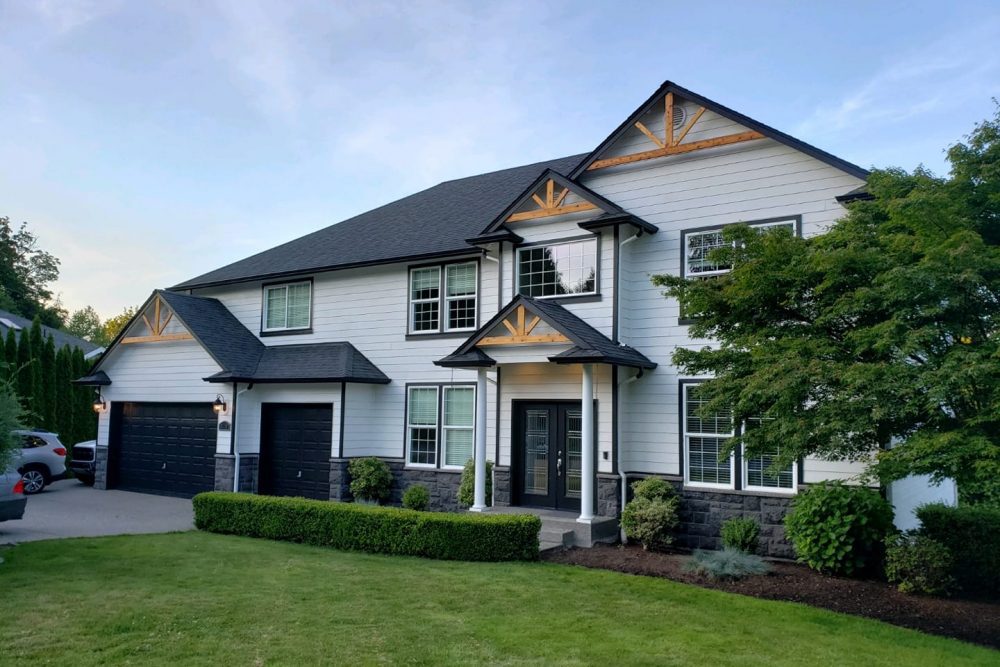 Pressure Washing
We provide quality craftsmanship and consideration when pressure washing your home. We practice safety and professionalism at all times. Our goal is to wash your house or concrete surfaces to produce a spotless, renewed, immaculate deck, driveway, patio, or other surfaces! Always paying attention to fine details with quality results!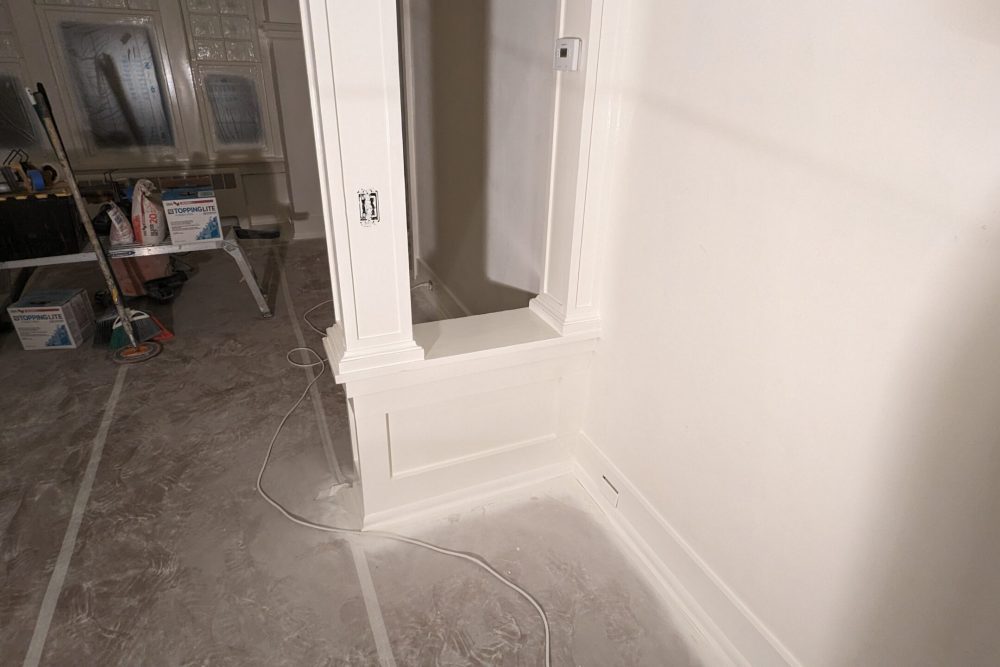 Stain Application
We perform exterior and interior staining of houses and buildings. We take care of all steps, from scraping and sanding to power washing before painting. Your walls will be your desired color in no time with our professional painting services.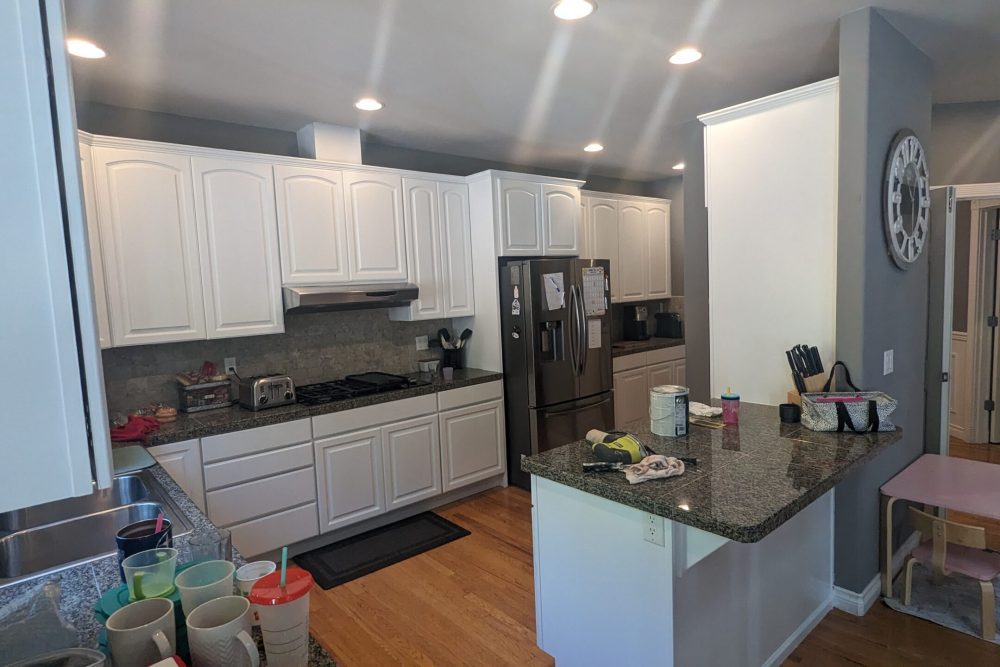 Millwork and Cabinets
Need to spruce up the baseboards and trim in your home? Look no further than ABW Painting to bring those details back to life. Whether you are looking for professional brushing or spraying, our team is committed to excellence in the detail areas of your home.
Our Eastview house is done! We just went live with the listing this morning. Thank you Bill Webster for the exterior paint job!
Thanks so much Bill for the great paint job and being so easy and accommodating working around our store hours and special requests. We will highly recommend you to all our friends and customers!
Thank you so much. This turned out amazing.